Do you have any comments?
send an e-mail:
24 Scale Tamiya Porsche GT-3
Owned by David Storey
Adelaide S.A.
Built by: Rob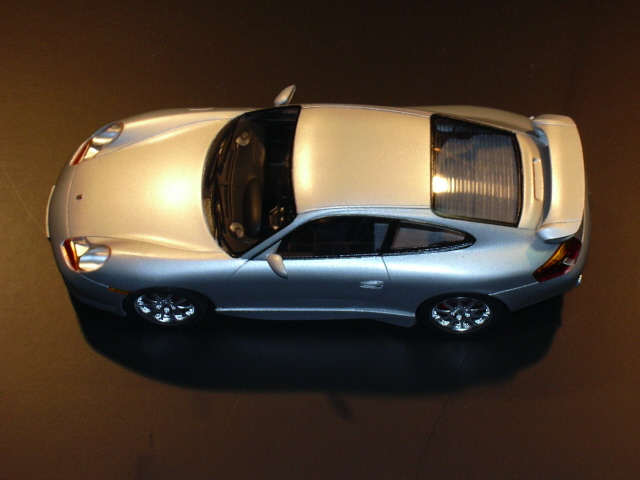 Porsche GT 3
The Porsche GT 3 model is highly admired by all who view it, it almost looks real with the added detail. David
Resin [Wheels] components supplied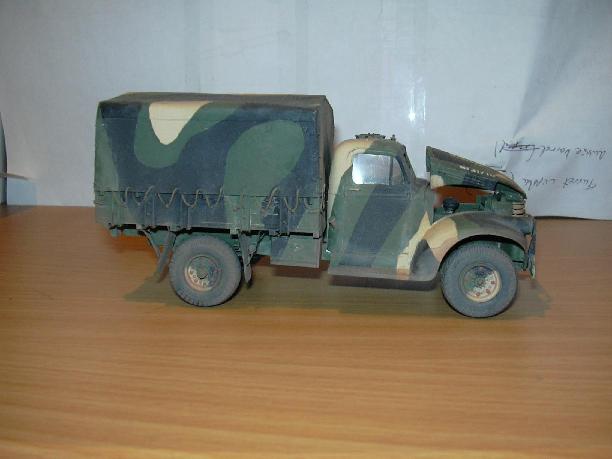 Converted to an AIF 7th Div 30Cwt truck from the Tamiya LRDG Chev
30 Cwt Chev truck of AIF 7th Div is owned and built by:
Cliff Hutchens
Gympie Queensland.
'Using Shadoworks Resin wheels'
Built by: Rob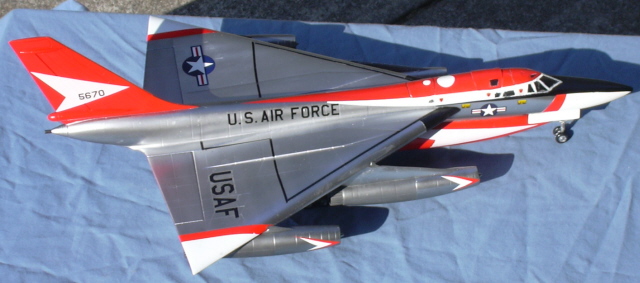 TB-58 Hustler in 72 scale
This Testors 72 scale TB 58 Hustler is painted, in the Alclad II Polished Metal overall.
With other painted area's using, Chevrolet Engine Red, Insignia White and Classic Black from the Model Master range.