Many of the services we offer require us to know your specific needs in order to quote a price.

Please call 61447514761 or email us, at scalemagic@unwired.com.au for either a free estimate on Model Building, or any details, of our services.

We will update this page frequently so be sure to check back!
FUJIMI 50 scale Bf 110c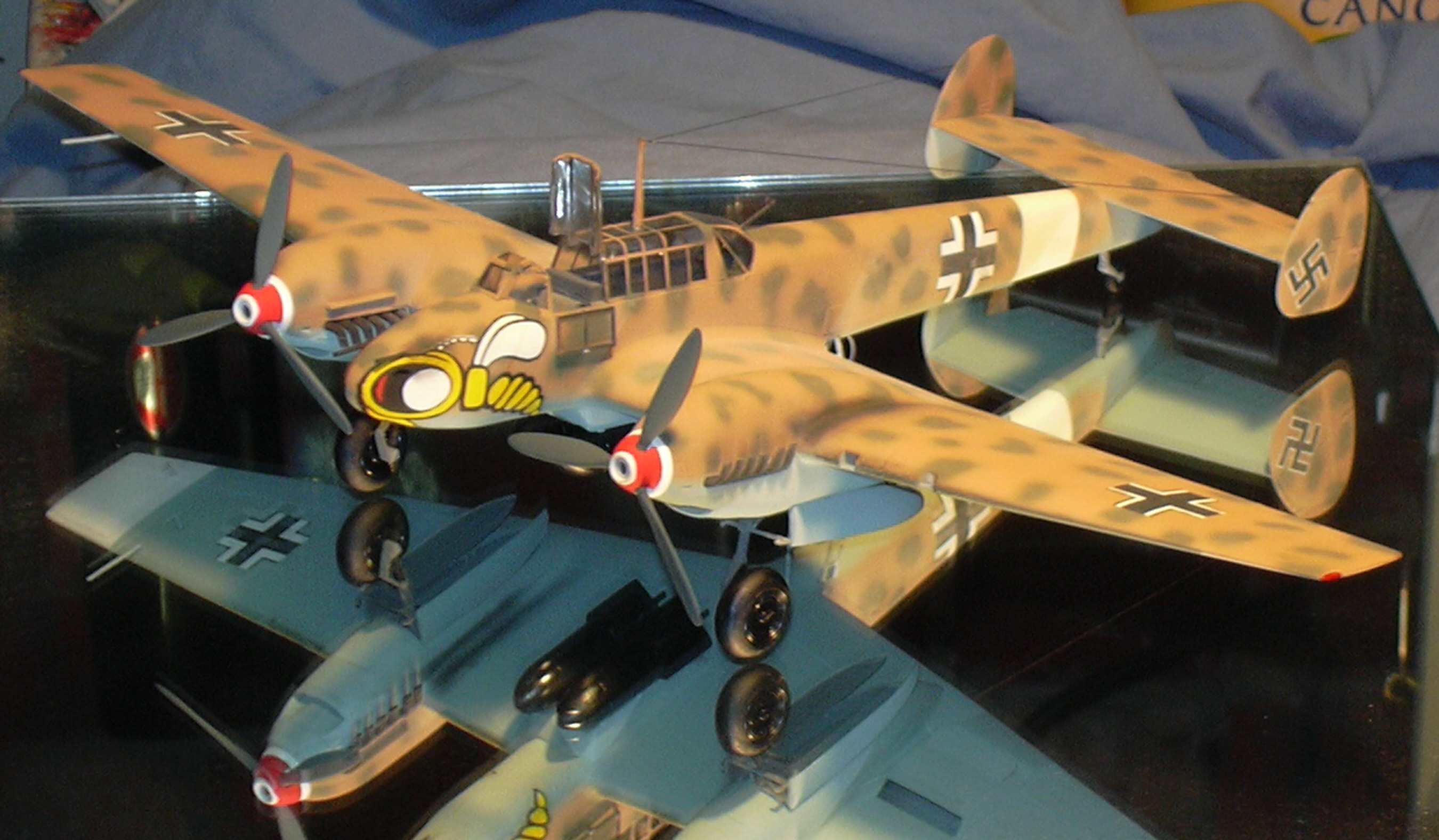 Built for a Client by Rob.
Using Super Scale Decals
Tamiya 48 scalekit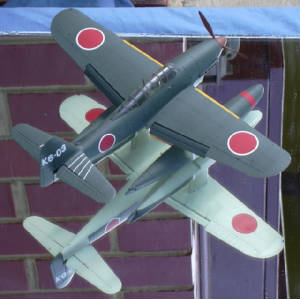 Aichi M6A1 'Seiran'
Built by Rob for a Client
TESTORS 72 scale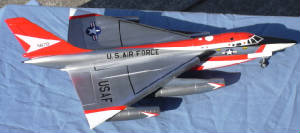 TB 58a 'Hustler'
The TB58 Hustler
Built by Rob for a client.
This subject has been painted in the coloured (Red, White and Black)areas usualy covered by decals
These Tamiya 12 scale Motorcycles
the Honda NSR 500 (above)
Yamaha YZF R1 (below)
and 24 scale
Renault Alpine 1600 (bottom)
where built by Rob
for a Client in China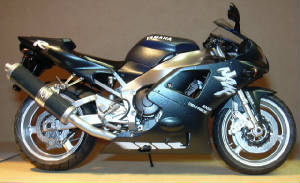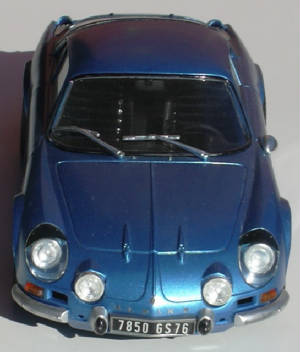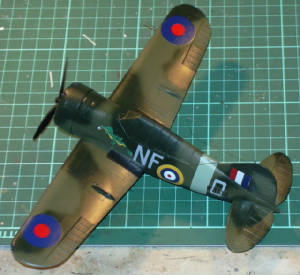 A Tamiya 48 scale
'Pacific Theatre'
B-339e Buffalo
of 448 Sqn RNZAF
Malaya 1941.
Client build by Rob.
(prior to completion)