Links to our Friends:
A link to the Scale Magic Model Forum all membership is approved by the sites Administrator.

An International Model Forum.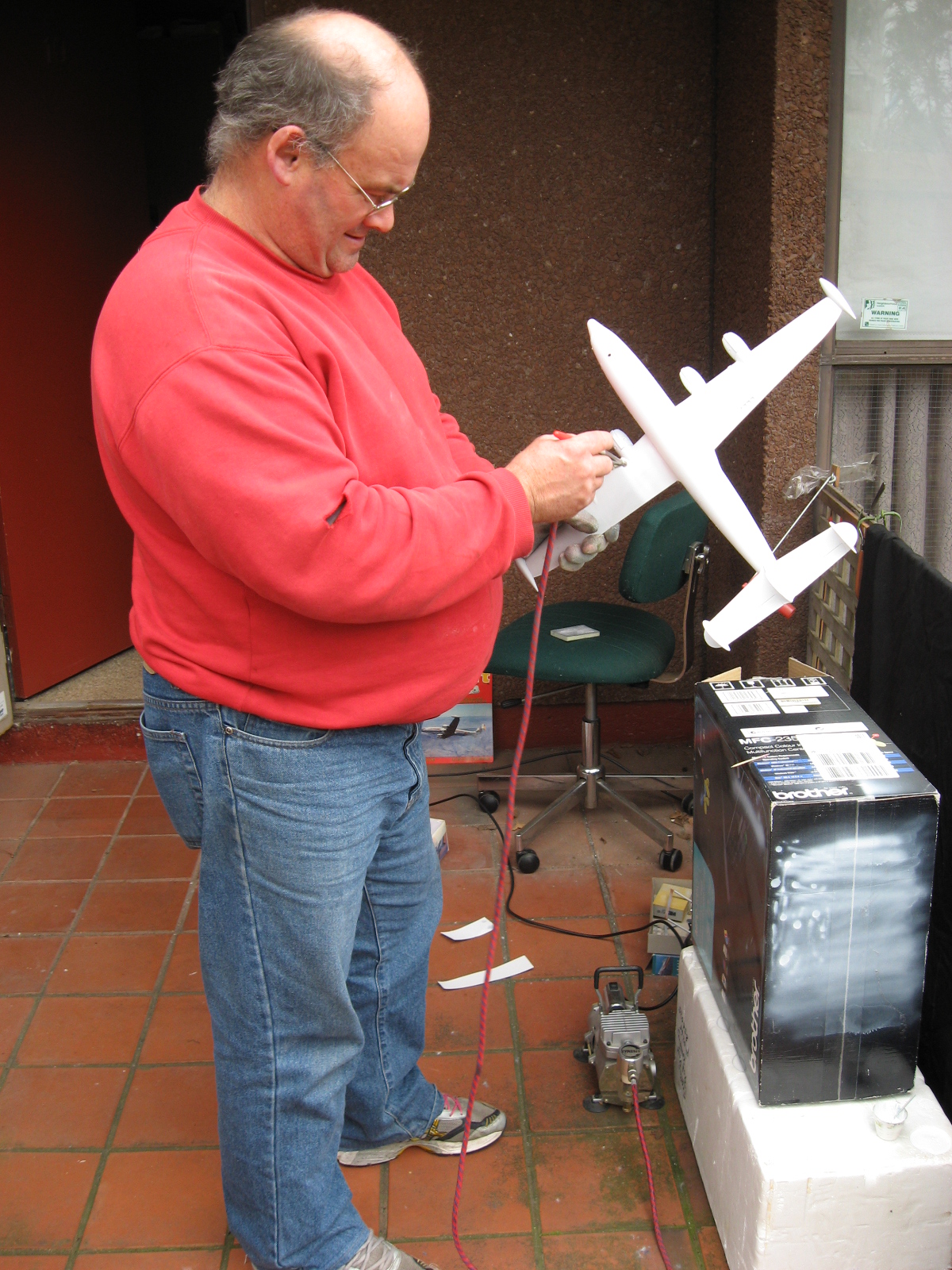 Another Air Brushing student with his 'Heller' 72 scale Super Connie.

The same student with his AMT B52h in 72 scale, depicting an earlier 'G' model in the SEA scheme as used during the Vietnam War.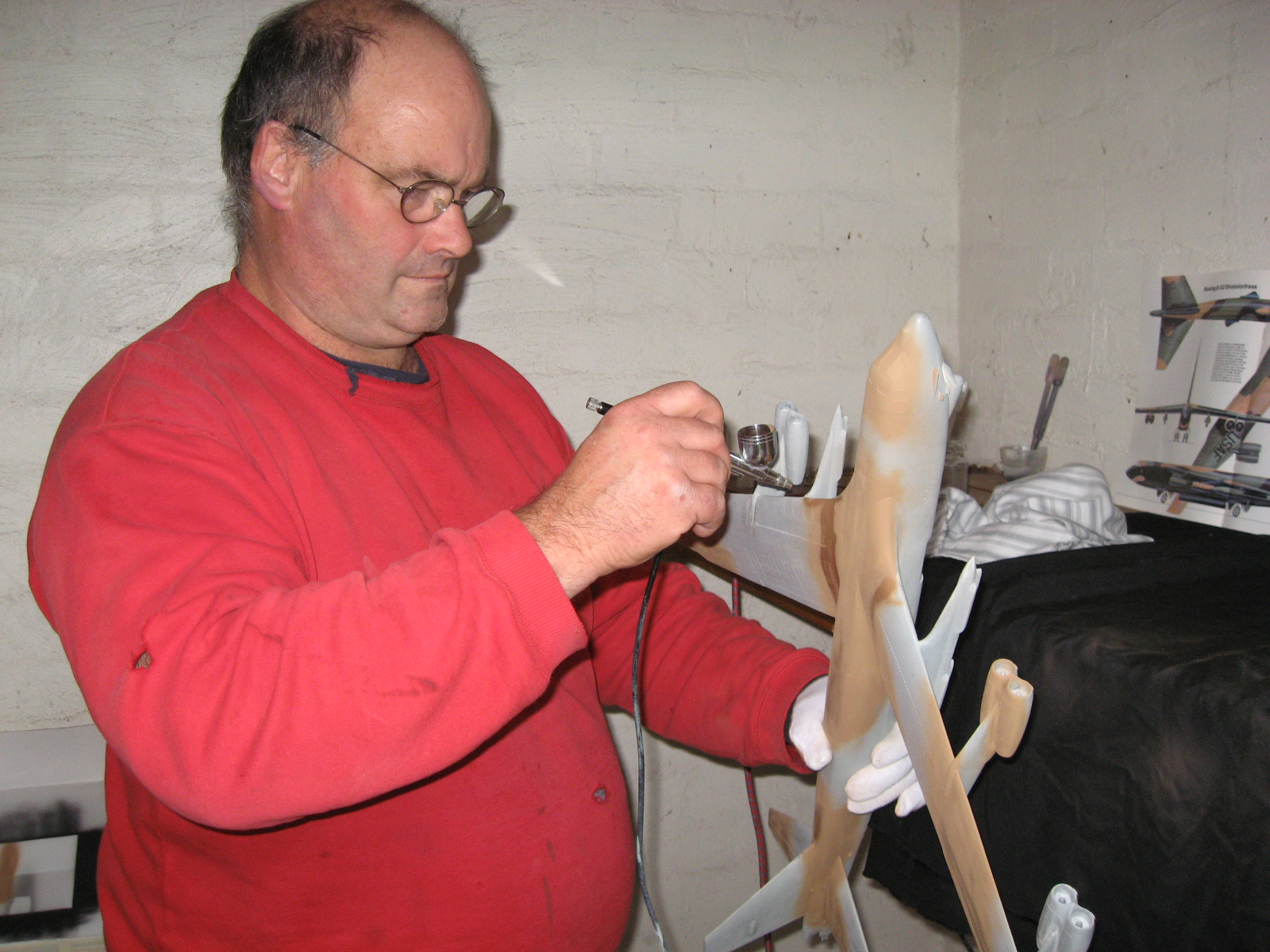 Humbrol #119 being applied:
Humbrol #117 being applied: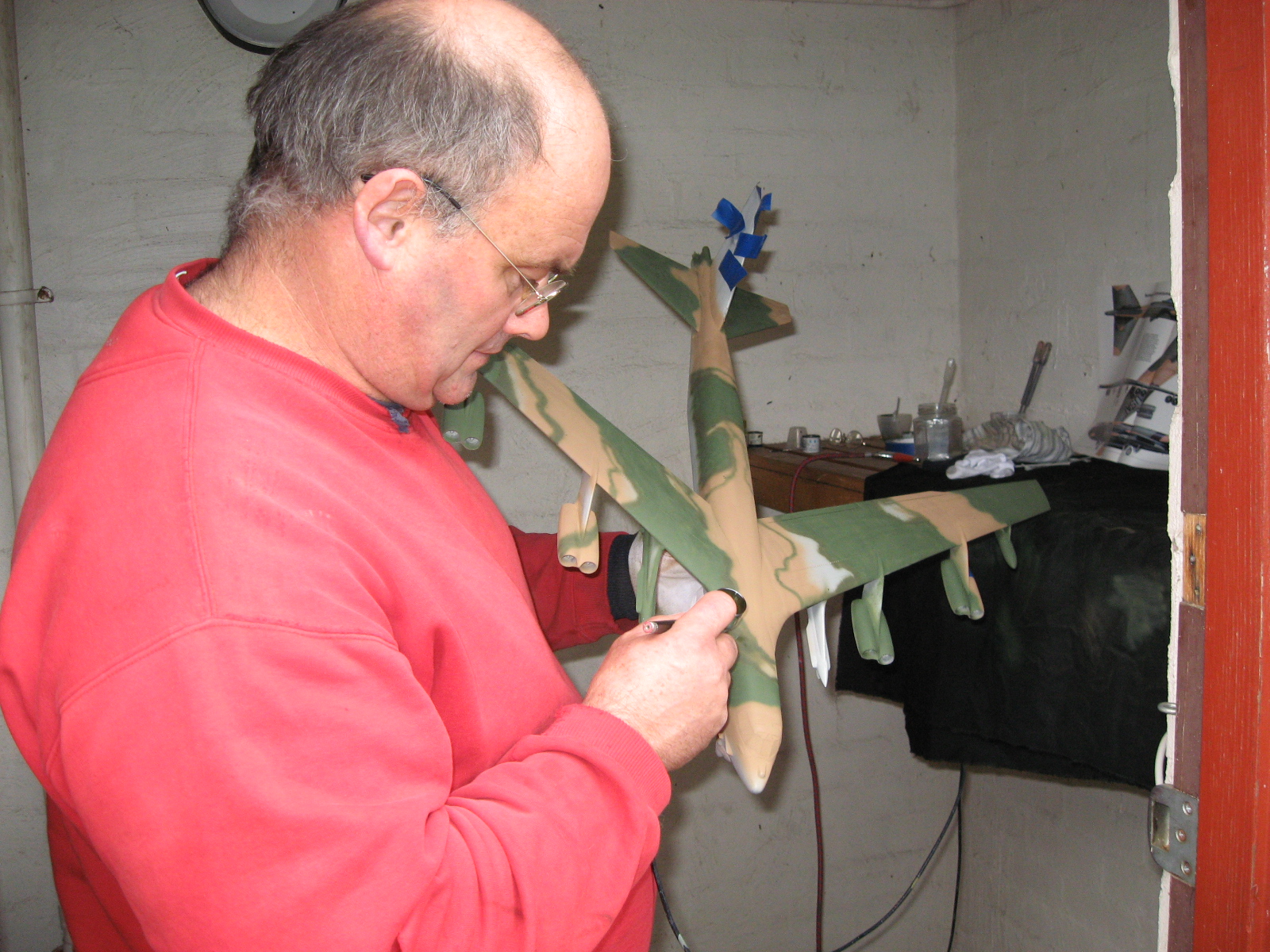 Humbrol #116 being applied: