All Models shown here are from the collection of Glen Hambleton: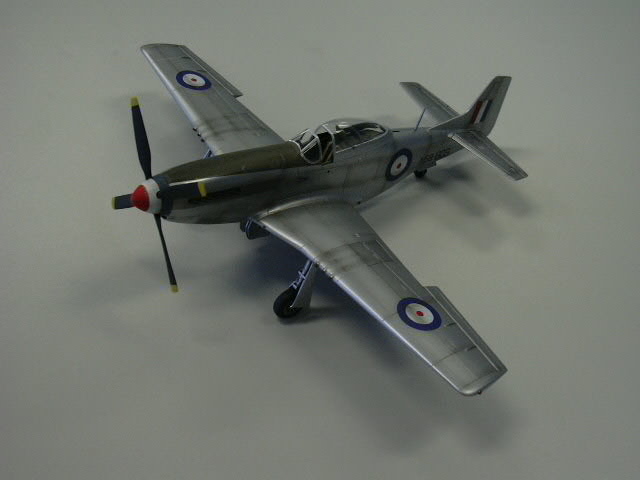 Tamiya P-51d Mustang built as part of the RAAF Contract. Finished in the Alclad II System.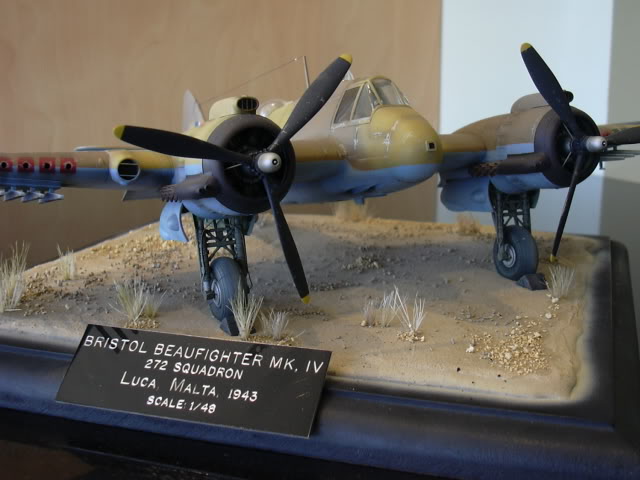 Tamiya: Mk VI Beaufighter kit converted to the Mk IV, using a set of Shadoworks resin wing flaps.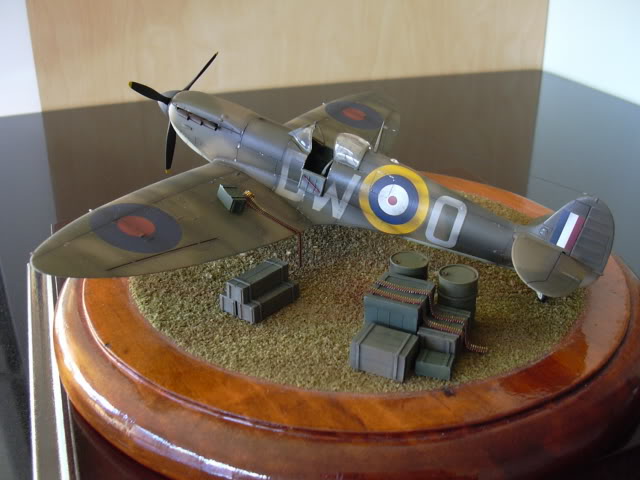 Tamiya: Mk I Spitfire depicted in the Battle of Britian livery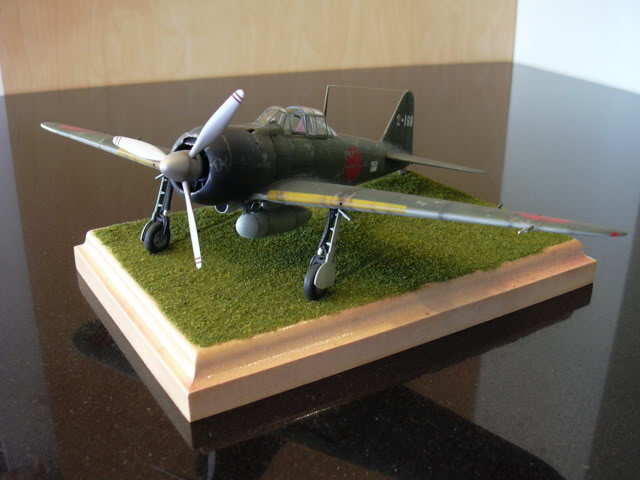 Tamiya: A6M2 Zero depicting an aircraft from the Battle of Midway.